Spectral.DNC-S
Breakthrough Redensifying Hair Therapy
SPECTRAL.DNC-S® is a breakthrough hair rejuvenation formula that contains a powerful and unique blend of amino acids, peptides and caffeine. Its advanced dual chamber system releases 2 formulas which work together to deliver extra strength results.
Healthier, More Natural Looking Hair

High performance in a healthy environment, unlike minoxidil-based products, which can irritate scalp and leave a greasy, sticky residue. Powerful new ion-channel openers allow the free flow of potassium ions across cell membranes for optimal hair growth. For Men and Women in advanced stages of hair thinning.

High Efficiency

Topical solution formulated with Aminexil* and Copper Peptides to help redensify and thicken hair, Procyanidin B2 as a powerful antioxidant that promotes hair regeneration. With Caffeine than can help to regulate the effects of testosterone. Stimulates follicular microcirculation and increases blood circulation.
Boost your hair growth
Men and women disappointed with mass-market minoxidil products often enjoy higher performance from Spectral.DNC-S because it deploys a multilateral approach to hair stimulation.
Advanced delivery
So advanced it comes as two separate formulas until users combine them during application for maximum performance
Strengthens hair and reduces hair fall out
With continued use, hair will look fuller, denser and healthier. This formulation has been clinically proven to stimulate hair, and is particularly effective for people with light to moderate hair loss.
Restore, Stimulate, Revitalize
Thick, healthy hair requires a multi-faceted approach. Spectral.DNC-S works to attack hair problems on three different levels, restoring, stimulating, and revitalizing all at once.
Rapid Redensifying
Don't wait months for denser, thicker, fuller hair. Get Spectral.DNC-S and enjoy thicker hair starting now.
Faster Growth Speed
Supercharge regrowth with Spectral.DNC-S. Nutrient-rich ingredients condition the hair and scalp and make rapid regrowth possible.
Comprehensive Therapy
This world-class formulation delivers key molecules for optimum results and redensify hair from within.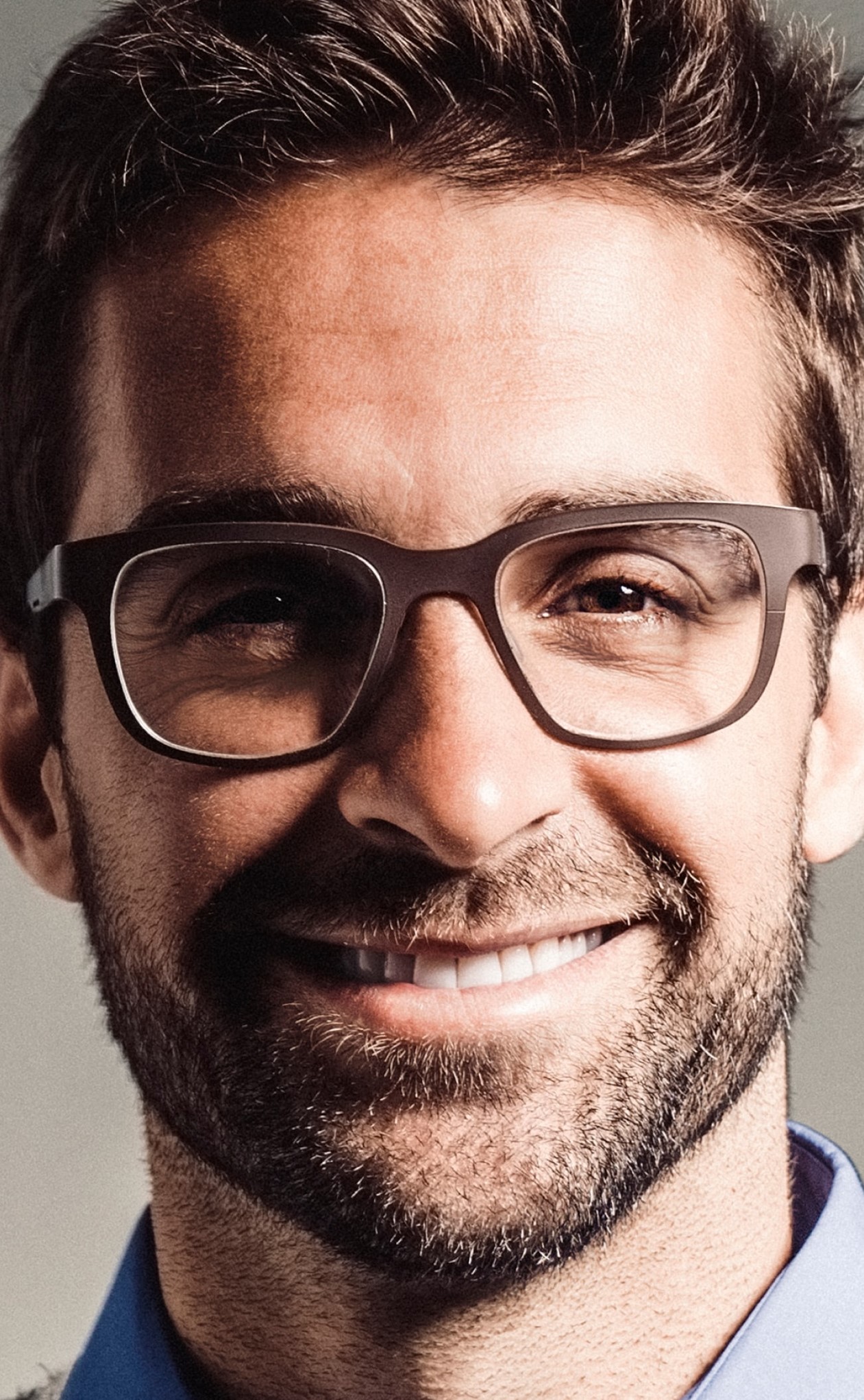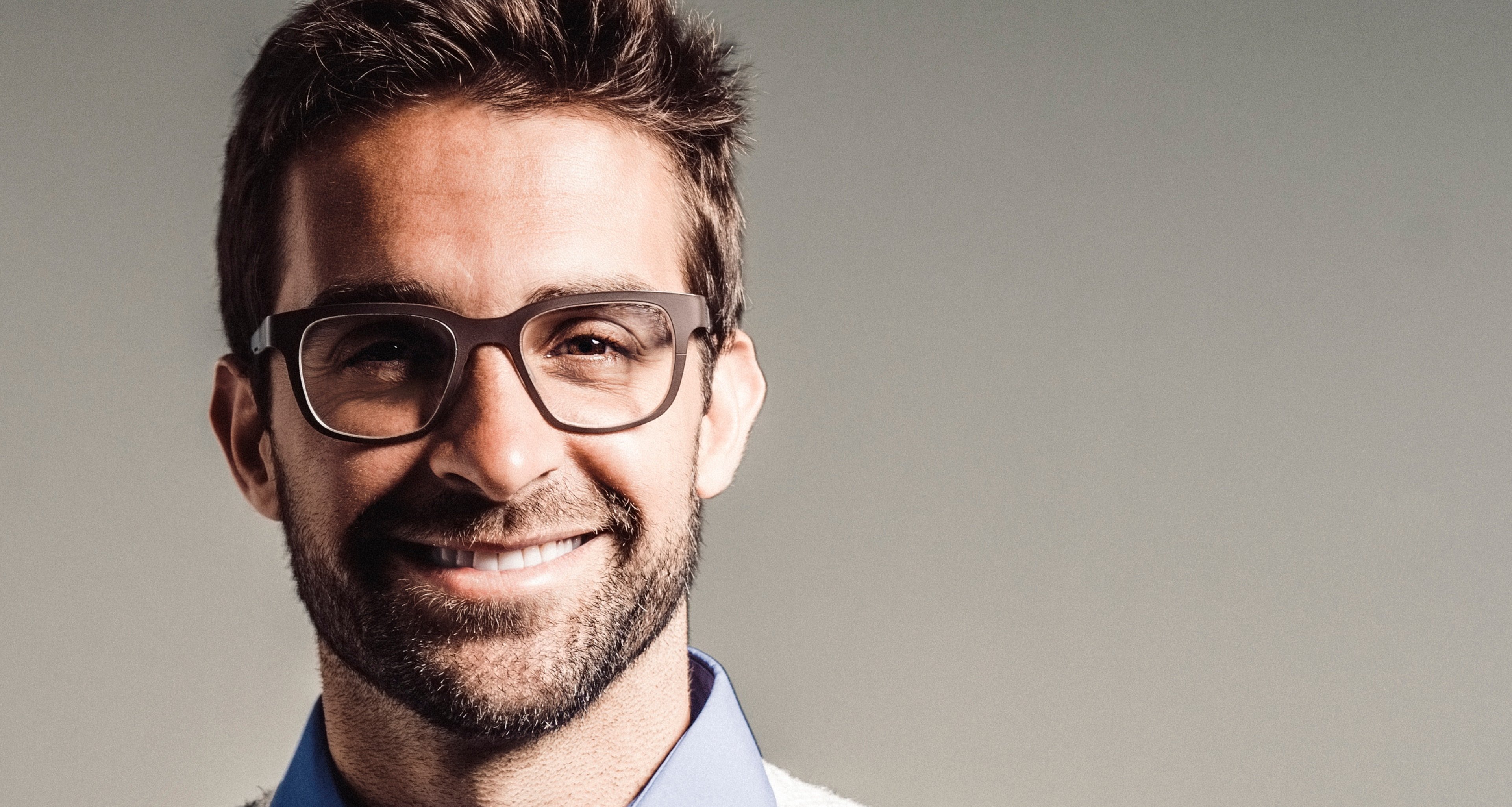 GET thicker, stronger, more DENSE hair