FAKTEN ZU DS LABORATORIES
Mit über 15 Jahren Erfahrung ist es unser Auftrag, durch die Entwicklung von Technologien, die einen deutlichen Unterschied im Leben unserer Kunden ausmachen, die persönliche Pflege von Grund auf zu verändern.
15

Jahre Erfahrung

46

Länder

10000

5-Sterne-Reviews

2000000

Kunden weltweit
UNSER LEITBILD
DS Laboratories ist ein stark auf Innovation ausgerichtetes technologisches Unternehmen. Alle unsere Produkte beinhalten Wirkstoffe, die maximale Wirksamkeit gewährleisten und einen bedeutenden Mehrwert bei der Behandlung von Haar- und Hautproblemen bieten.
Innovation steht immer über den Zahlen. Unser Forschungsteam arbeitet nach dem "Kosten-sind-kein-Ziel"-Prinzip, um das Bestmögliche aus der Technik und Forschung zu gewinnen. Jedes eingeführte Produkt muss bestimmte Eigenschaften und Vorteile bieten, die bei sonst keinem Konkurrenten zu finden sind. Wenn ein Produkt diese Kriterien nicht erfüllt, dann stellen wir es nicht her, nur um Regale zu füllen.
Anhand von klinischen Studien hinsichtlich der Wirksamkeit der Produkte nehmen wir strenge Tests und Prüfungen zu allen unseren Aussagen vor. Verbindungen und Bestandteile, die nicht auf diese Weise geprüft wurden, kommen bei unseren Produkten nicht zum Einsatz.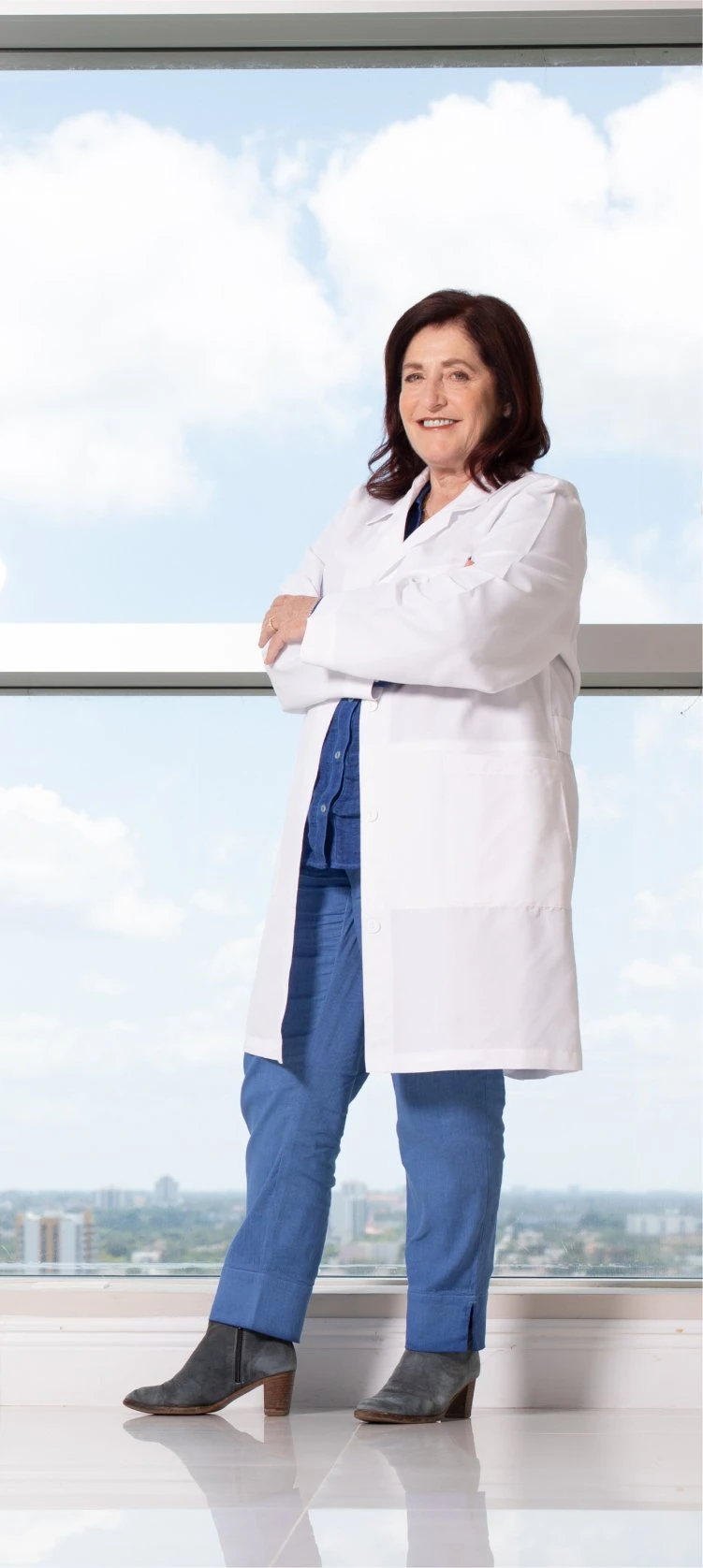 Dieses ist das beste Shampoo zur Vermeidung und Behandlung von Haarausfall. Es beinhaltet haarwachstumsförderndes Koffein und wirkt auch den negativen Auswirkungen von Testosteron auf Haarfollikel entgegen. Wenn Sie überdurchschnittlich viel Haar verlieren oder dieses sich schütterer anfühlt, dann ist Revita das richtige Shampoo für Sie.
DR. ANTONELLA TOSTI, MD, FAAD
FREDRIC BRANDT STIFTUNGSPROFESSOR
FÜR DERMATOLOGIE
Frau Dr. Tosti, eine weltweit anerkannte italienische Dermatologin und Forscherin, ist Beraterin bei DS Laboratories. Sie hat bahnbrechende Beiträge auf dem Gebiet der Dermatologie geleistet. Dank ihres Rufs als branchenweit stärkste Fürsprecherin forschungs- und konsumentenorientierter Fortschritte bleibt sie an der vordersten Front der Innovation für Haarpflege.
Revita shampoo has ingredients that may decrease hair loss such as caffeine and ketoconazole. It also does not have sodium lauryl sulfate or sodium laureth sulfate, which may cause a dermatitis, like many other shampoos.
Dr. Jerry Shapiro,
Md, Faad
Professor, Ronald O. Perelman Department of Dermatology at NYU Grossman School of Medicine
Dr. Jerry Shapiro is one of the most experienced hair dermatologists in the world and has specialized in hair disorders for the past 25 years. He is the first dermatologist in the world to exclusively restrict his practice to both medical hair and scalp disorders as well as hair transplant surgery. He holds a position as Professor of Dermatology at the Ronald O. Perelman Department of Dermatology at the New York University School of Medicine since 2007. Patients with scalp disorders come from all continents to consult with him in New York City. He is a sought after speaker and has appeared in national and international radio and television. He has been quoted in the media such as USA Today, ABC News, Men's Health, Oprah Magazine Dr. Oz, and Scientific American.
DS WELTWEIT
DS Laboratories ist eine Marke mit globaler Reichweite und Produkten, in deren Genuss weltweit Millionen Menschen kommen, die ihnen ihr Vertrauen schenken. Mit Präsenz in 46 Ländern bietet DS Laboratories spürbare Ergebnisse und ist Weltführer in kosmetischer Dermatologie.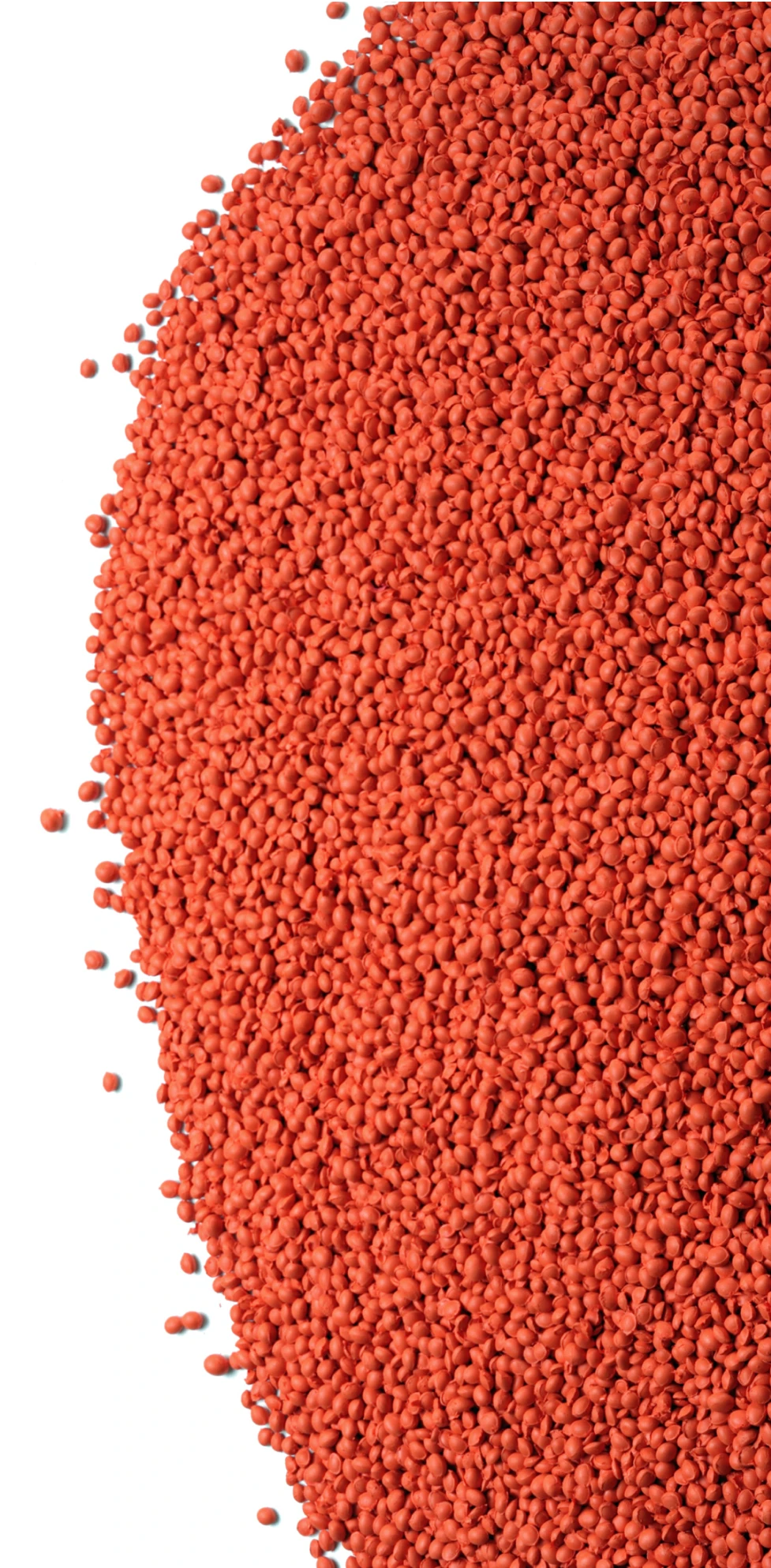 Freundlich zum Planeten, biologisch abbaubar
Sowohl in unseren Produkten als auch in unserer Verpackung nehmen wir unsere Verpflichtung gegenüber der Umwelt ernst. In diesem Sinne haben wir kürzlich oxo-biologisch abbaubare Verpackungen eingeführt. Das gleich großartige Produkt mit weniger Abfall.
Oxo-biologisch abbaubarer Kunststoff besteht aus einer Mischung aus pro-abbaubaren Zusatzstoffen, die wir während des Extrusionsprozesses dem Kunststoff beimengen. Dieser Zusatz löst bei Hitze- oder Sonneneinwirkung ein Aufbrechen der Molekularstruktur des Kunststoffs aus. Dieser fragmentiert sich schließlich bis zu einem Stadium, in dem er von Mikroorganismen verdaut werden kann. Dadurch kann ein schnellerer Abbau des Kunststoffs erfolgen, bis er vollständig zu Kohlendioxid, Wasser und Biomasse abgebaut ist.
DS Laboratories(R) umfasst drei Forschungs- und Entwicklungsbereiche: