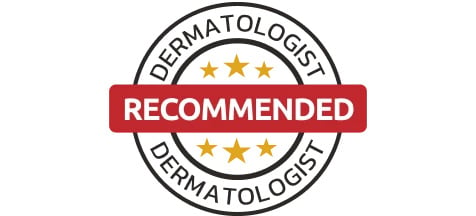 StimuROLLER HAIR
Micro-needle Hair Stimulation System 0.5 mm
StimuROLLER's 540 titanium needles painlessly glide over your skin creating micro punctures that signal your skin to produce collagen and elastin. The roller dramatically enhances the absorption of topically applied products after your StimuROLLER treatment. 
Stimulates scalp circulation to promote healthy hair and prevent hair loss
Helps increase the absorption and penetration of treatments within the skin by as much as 20 times, compared to applying products by hand due to the needles aiding in opening micro-channels in the skin.
When used on the scalp, the roller helps stimulate and maintain hair within thinning and balding hair areas. 
IMPROVE TRANSEPIDERMAL DELIVERY
Increase absorption
Facilitates penetration of topical treatments boosting efficacy.
Painless and easy to use
540 titanium micro-needles create microscopic channels that dramatically improves the absorption
Stimulates growth factors
Fibroblasts and growth factors are stimulated to fill microscopic channels with new collagen and elastin.