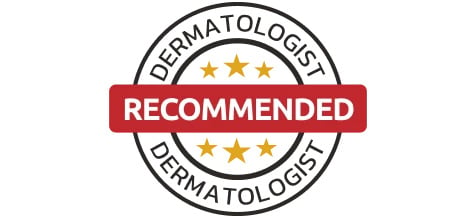 StimuROLLER FACE
Micro-needle Stimulation System 0.3 mm Free Gift
StimuROLLER's 540 titanium needles painlessly glide over your skin creating micro punctures that signal your skin to produce collagen and elastin. The roller dramatically enhances the absorption of topically applied products after your StimuROLLER treatment. 
Creates healthier skin, reduces enlarged pores, eliminates stretch marks, prevents premature aging, and eliminates hyperpigmentation
Helps increase the absorption and penetration of treatments within the skin by as much as 20 times, compared to applying products by hand due to the needles aiding in opening micro-channels in the skin.
Generates new collagen and skin tissue for smoother, firmer, more toned skin.