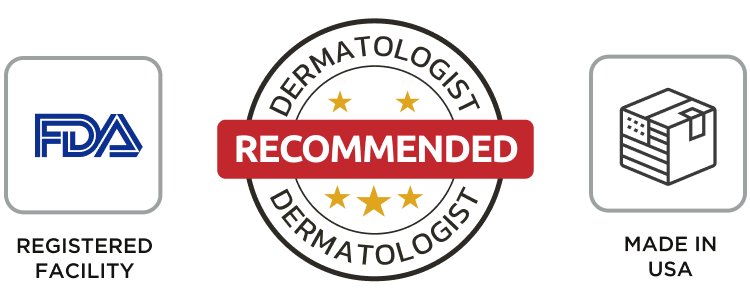 Spectral.CSF 3 Month Supply
Womens Anti-Aging Topical for Thinning Hair
Spectral.CSF is the ultimate result of extensive research into the complex biology of female hair. This anti-thinning formula stimulates the hair, promoting optimal hair and scalp vitality while remaining very light to avoid buildup. Breakthrough technology delivers key benefits resulting in hair that looks and feels luxurious, fuller, thicker and healthier.
Made for Women

Formulated specifically with women's biological needs in mind, Spectral.CSF comes from extensive research into the factors that lead to female hair thinning. As a result of that research, Spectral.CSF targets factors like follicular bulb size, hormonal fluctuations, skin sensitivity, and styling practices.

Light and Transparent

As effective as male-specific products but providing a lighter formula, this formula promotes the vitality of the scalp and follicles and creates stronger, thicker-looking hair. Spectral.CSF is light, and won't create buildup or grime in the hair. This means more volume and healthy, full body for you.
WHO NEEDS SPECTRAL.CSF?
Women concerned about hair loss
Women in any stage of thinning hair
Hair transplant patients protecting transplanted follicles, and hair growth
DIRECTIONS FOR USE
Shake well before use. Apply six sprays twice per day directly on the affected area. Rub in the liquid evenly. Wash hands with soap and water immediately after use. This is a leave-in treatment that should not be rinsed after application. Use regularly as directed, without interruption, for optimal hair growth. For best results, use Revita Shampoo & Conditioner to increase the efficacy of your treatment.