Nia FIX
Restrukturierende Haarbehandlung
Instant Bond and Cuticle


Restructuring System

NIA FIX is a revolutionary bond restructuring and advanced cuticle restoring product that transforms damaged/treated hair into softer, stronger, healthier, more vibrant looking hair. It physically repairs bonds and the cuticle from the inside out.
Repairs Chemically Damaged Hair

Color and chemical treatments damage hair over time. Without attention, this damage can translate into dry, damaged, frizzy tresses. NIA FIX comes in to resolve that damage and protect your hair from future damage.

Reduces Breakage

Don't let your hair fall victim to the stresses and strains of daily life. NIA FIX strengthens hair to reduce breakage and promote strength, both now and in the future.
Next generation HAIR CARE
Detangle, Moisturize, and Boost Shine
Protect Your Color
This reparative formula works to extend hair color and prevent color washout. Enjoy rich color longer with NIA FIX.
Repair Split Ends
Equipped with a powerful restructuring complex, this formula puts a stop to split ends and infuses hair with long-lasting moisture.
Powered by Natural Botanicals
Rich in botanicals, NIA FIX combats environmental stressors and reduces damage, for healthier, softer, more vibrant hair.
Who needs Nia FIX
Men & Women
All stages of hair damage
Looking to repair and restructure colored hair
Directions:
NIA FIX™ is a two-step restructuring system to be used on severely damaged hair and after lightening/coloring/bleaching services. This system enhances and prolongs the effects of professional treatments.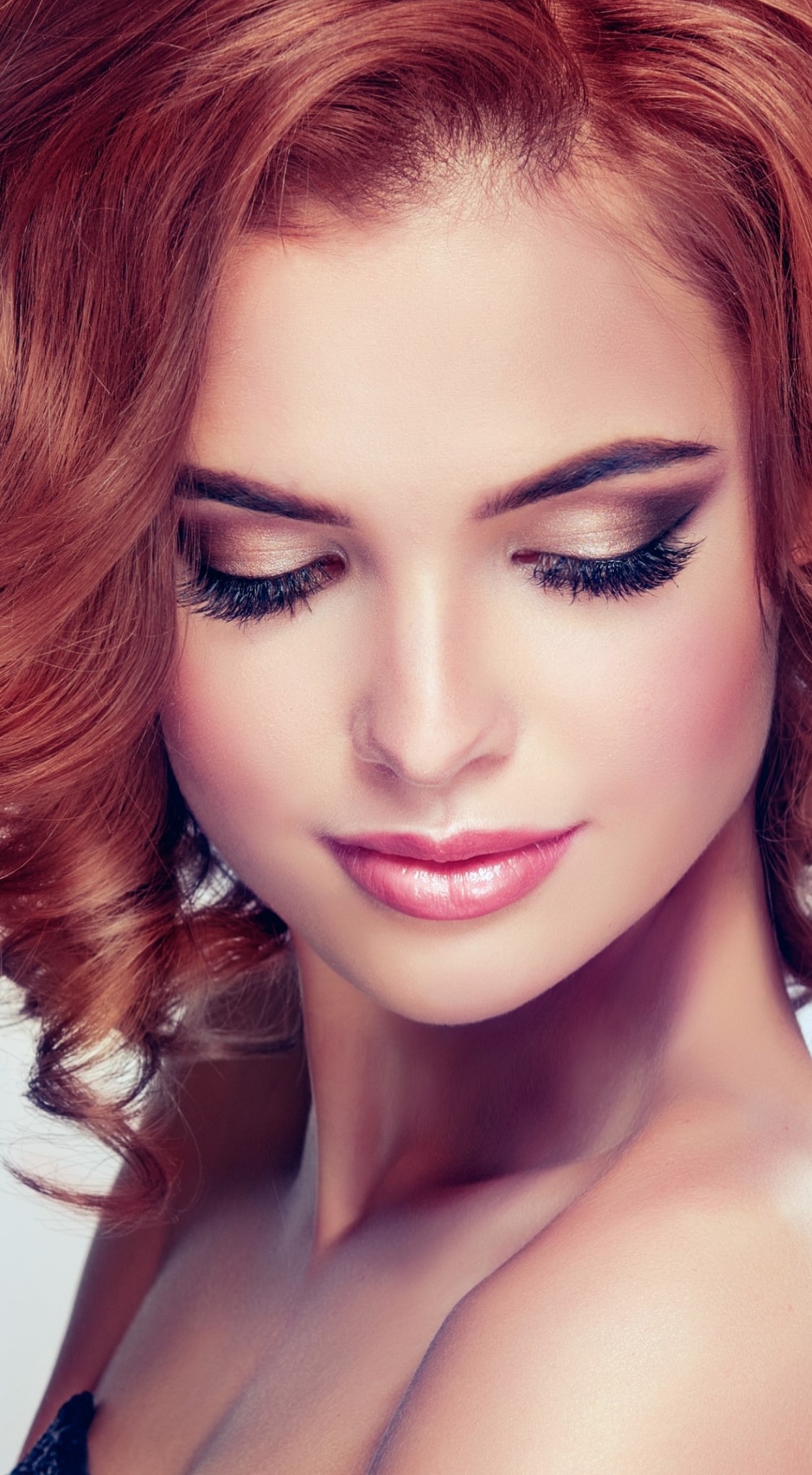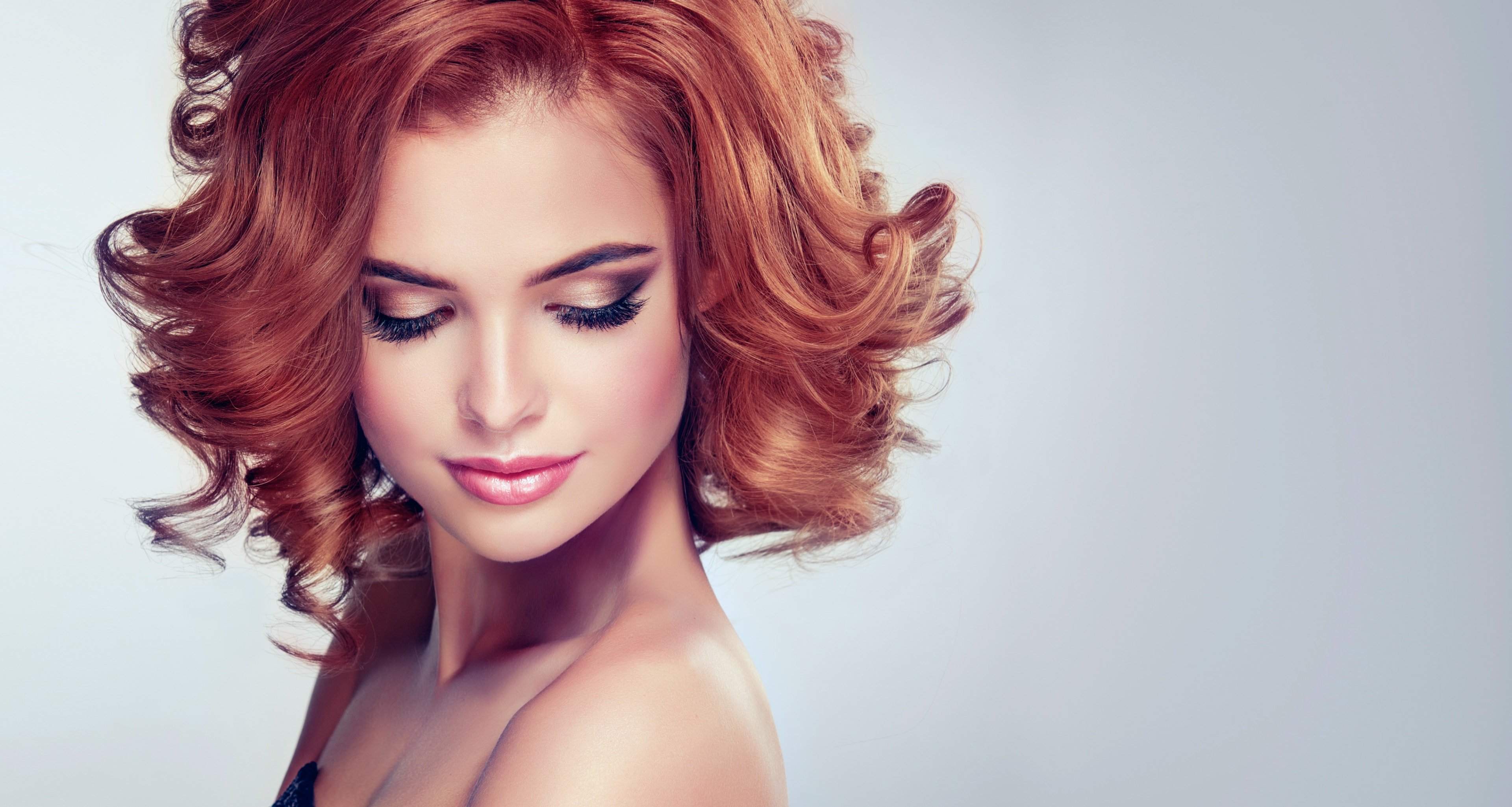 FIND thicker, stronger, more gorgeous hair
WARUM DS LABORATORIES?
Unsere Produkte, die ganz anders als alles bisher Dagewesene sind, werden von Millionen Menschen weltweit ausgewählt, und zwar deshalb:
Vorbei ist Ihre Suche nach Produkten, die tatsächlich wirken. Unsere Kollektion wurde von zahlreichen klinischen Studien und Tests erfolgreich auf ihre Wirkung geprüft.
Wir führen strenge Tests und Nachprüfungen auf alle Behauptungen anhand von klinischen Studien durch, die die Wirksamkeit der Produkte bestätigen. Verbindungen oder Bestandteile, die nicht auf diesem Weg geprüft wurden, kommen in unseren Produkten nicht zum Einsatz.
Von Dermatologen empfohlen
Viele Produkte enthalten aggressive Bestandteile, die Ihrer Haut und Haar schaden können. Nicht unsere. Unsere Kollektion wurde von Tausenden Dermatologen entworfen, getestet und empfohlen, so dass Sie sicher sein können, die beste Behandlung zu bekommen.
Bestnoten von unseren Kunden
Nehmen Sie nicht uns beim Wort – fragen Sie unsere Kunden. Wir freuen uns über 10.000 5-Sterne-Reviews, und täglich werden es mehr. Unsere Kunden lieben unsere Produkte – auch Sie werden es!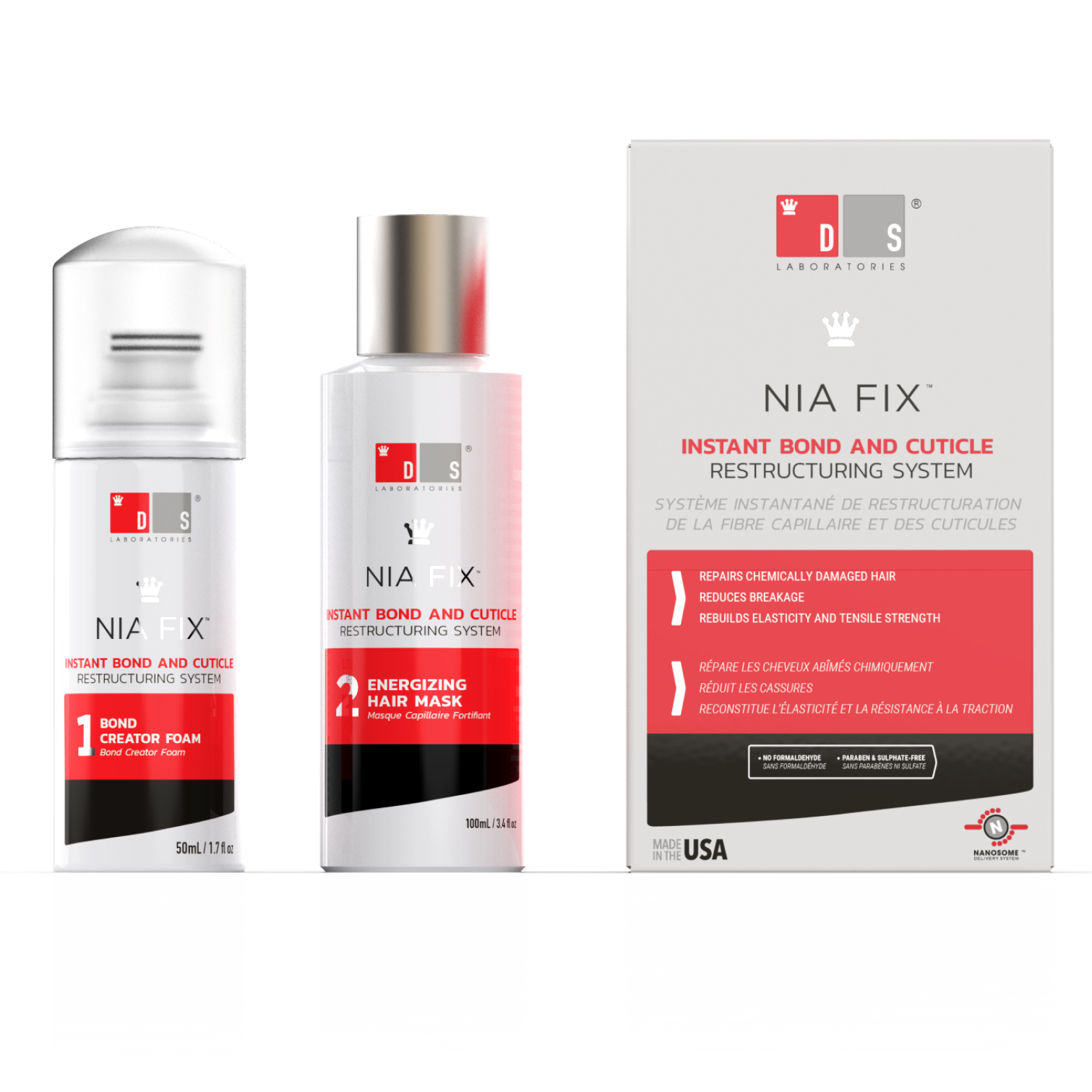 Performance Studies
First and foremost, DS Laboratories is a technology company aggressively focused on innovation. All our products have active pharmaceutical ingredients that ensure the best quality and provide high added value in the care of hair problems.
Protein & Natural Extract Compounds
Protein and Natural Extract Compounds moisturize and condition hair and scalp, leading to a shiny, lustrous appearance.
Honey Bee Moisture Complex
Ideal for improving the strength of hair, Honey Bee Moisture Complex supports healthy growth and strength.
Panthenol
Panthenol improves damaged hair by improving effects of hair elasticity, moisture retention and flexibility.
Tocopheryl Acetate
Tocopheryl Acetate is a soluble nutrient that supports growth and hydration.
Green Tea Extract
Green Tea Extract is a powerful antioxidant that reduces inflammation and keeps hair healthy.
Ginseng
Ginseng promotes hair growth and reduces hair loss. It also helps to stimulate the scalp, encouraging hair growth over time.
Aloe Barbadensis
Aloe Barbadensis combats buildup and dandruff and eliminates bacteria, paving the way for healthy hair growth.
Comelanin Q10
Comelain Q10 offers powerful anti-aging effects on hair, restoring a youthful, vibrant appearance.
Betaine
Betaine is a powerful protectant used to clean hair and reduce buildup
Advanced Nanosome Delivery System encapsulates key active ingredients and delivers them to the scalp and skin for a prolonged release and higher efficacy.
GUT FÜR SIE,
GUT FÜR DEN PLANETEN
Sowohl in unseren Produkten als auch in unserer Verpackung nehmen wir unsere Verpflichtung gegenüber der Umwelt ernst. In diesem Sinne haben wir kürzlich oxo-biologisch abbaubare Verpackungen eingeführt. Das gleich großartige Produkt mit 90 % weniger Abfall.
MEHR ERFAHREN
Consistency = Success
Subscribe & Save 10-20%
Buy Once, We'll Do The Rest!
Shop now
REVITA PRODUCT COLLECTIOn
Tablets For Hair Revitalization
Innovative wiederbelebende Behandlung mit Nanoxidil® 5 %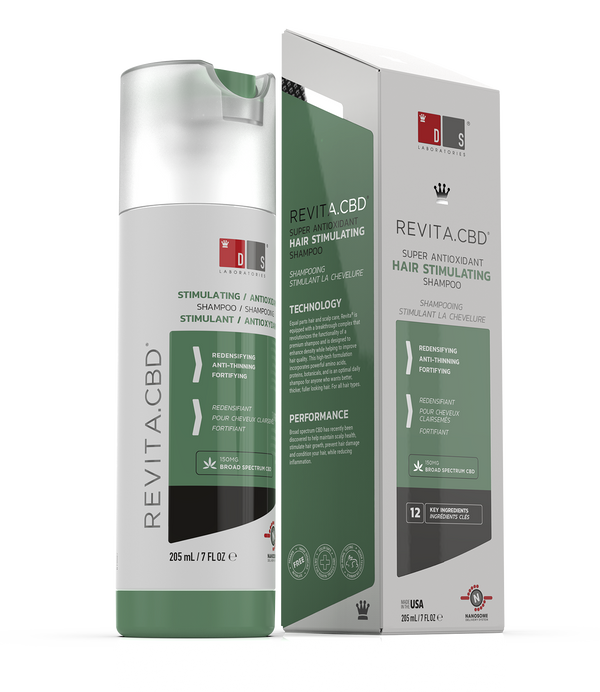 Haarstimulierendes Shampoo gegen Haarausfall mit CBD
DS Laboratories(R) umfasst drei Forschungs- und Entwicklungsbereiche: