NIRENA
Bio-Gel für die weibliche Intimhygiene
Intimate Cleanser
Nirena® intimate cleanser is a premium personal cleanser that is unlike any other commercial product in the market today. Formulated without harsh chemicals or low grade detergents, Nirena has a precisely set pH level that has proven antibacterial, anticandidal, antifungal and anti-inflammatory properties. A scientific breakthrough product that gently protects, soothes and balances personal odor.
Formulated for Optimal Feminine Hygiene

Designed to combat bacteria in the vaginal area, Nirenä® promotes health and comfort.

Perfect PH Balance

Nirenä® has a precisely set pH level that has proven antibacterial, anticandidal, antifungal, and anti-inflammatory properties.
CLEAN AND FRESH
A scientific breakthrough product that gently protects, soothes, and balances personal odor.
Protects Against Yeast Infections
Designed to balance vaginal PH, Nirenä® prevents yeast infections, itch, and irritation.
Natural, Clean
Nirenä® has a hypoallergenic formula that utilizes 100% natural ingredients. It does not contain synthetic chemicals or detergents that irritate the mucous membrane or sensitive skin
Improved Health and Wellbeing
If you suffer from frequent yeast infections, Nirenä® will help combat and prevent them, saving you from rounds of oral antifungal medications.
Who needs NIRENA
Women
Designed to balance PH and maintain feminine hygiene
Ideal for preventing yeast and bacterial infections

Directions:
Apply Nirenä® feminine hygiene cleanser to inner and outer areas during shower or bath. Leave on for 1–3 minutes and rinse. Daily use of Nirenä® helps reduce frequency of infections and promotes optimal hygiene conditions. Safe for pregnant and nursing women. For both external and internal use.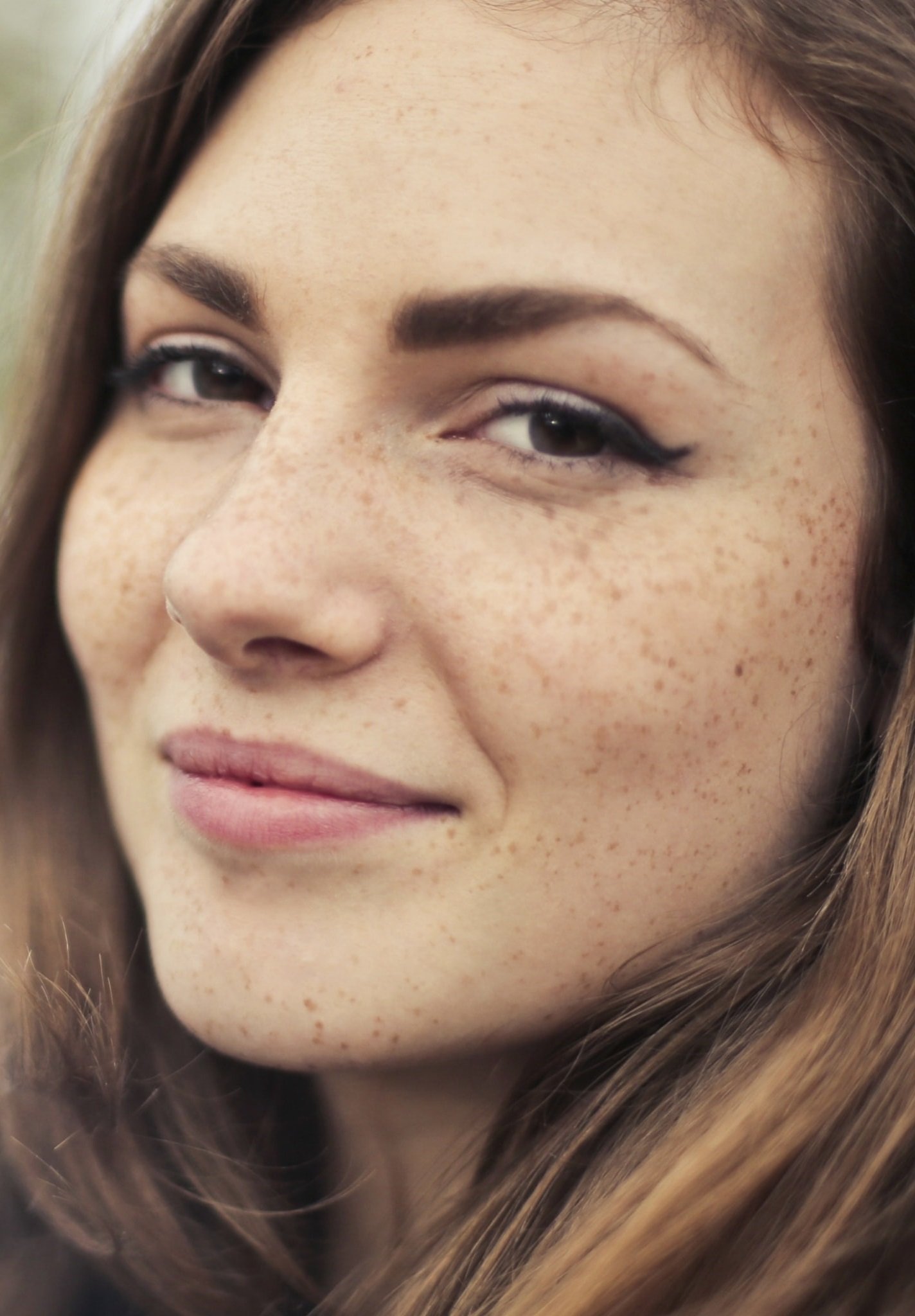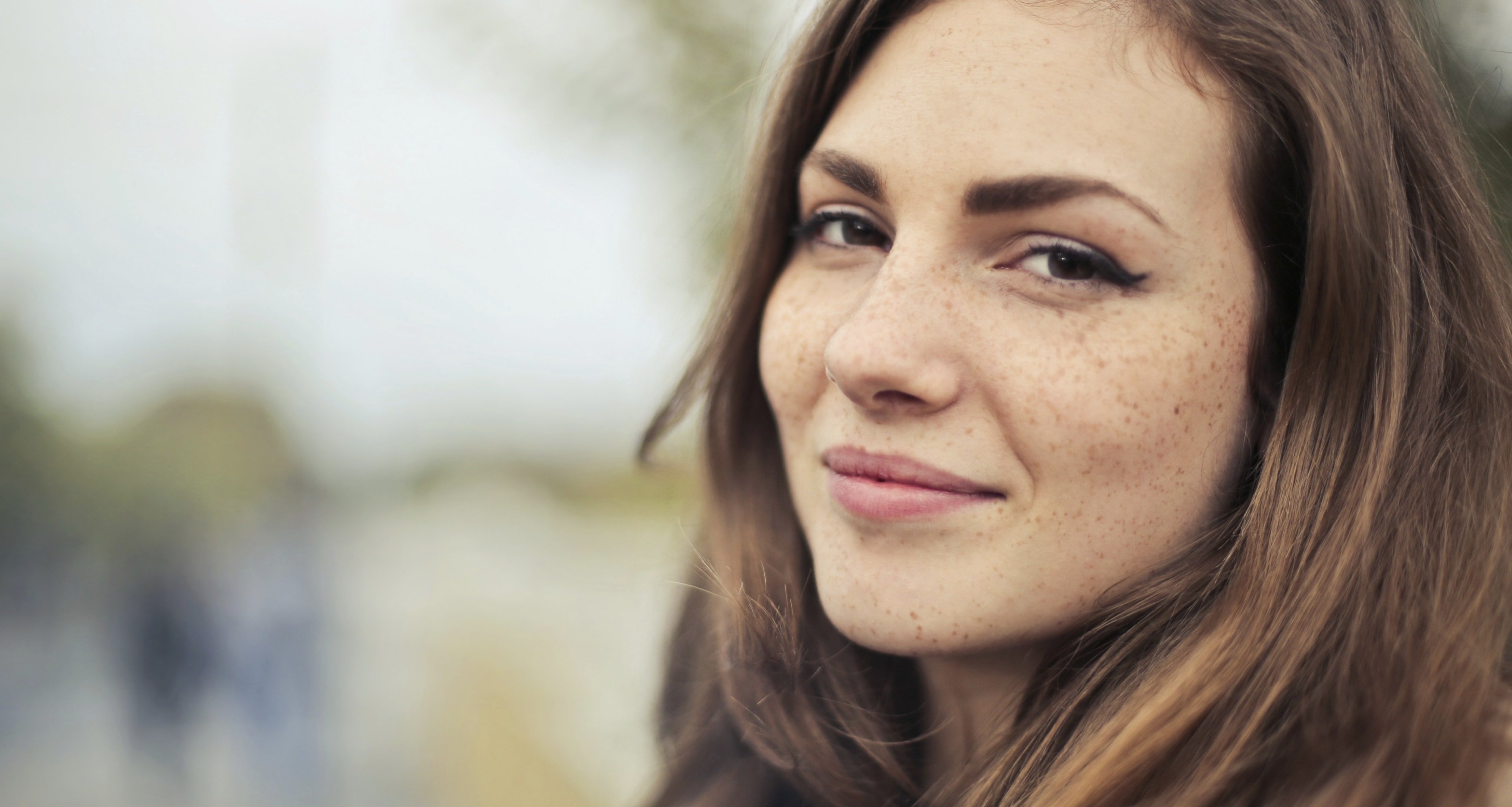 WARUM DS LABORATORIES?
Unsere Produkte, die ganz anders als alles bisher Dagewesene sind, werden von Millionen Menschen weltweit ausgewählt, und zwar deshalb:
Vorbei ist Ihre Suche nach Produkten, die tatsächlich wirken. Unsere Kollektion wurde von zahlreichen klinischen Studien und Tests erfolgreich auf ihre Wirkung geprüft.
Wir führen strenge Tests und Nachprüfungen auf alle Behauptungen anhand von klinischen Studien durch, die die Wirksamkeit der Produkte bestätigen. Verbindungen oder Bestandteile, die nicht auf diesem Weg geprüft wurden, kommen in unseren Produkten nicht zum Einsatz.
Von Dermatologen empfohlen
Viele Produkte enthalten aggressive Bestandteile, die Ihrer Haut und Haar schaden können. Nicht unsere. Unsere Kollektion wurde von Tausenden Dermatologen entworfen, getestet und empfohlen, so dass Sie sicher sein können, die beste Behandlung zu bekommen.
Bestnoten von unseren Kunden
Nehmen Sie nicht uns beim Wort – fragen Sie unsere Kunden. Wir freuen uns über 10.000 5-Sterne-Reviews, und täglich werden es mehr. Unsere Kunden lieben unsere Produkte – auch Sie werden es!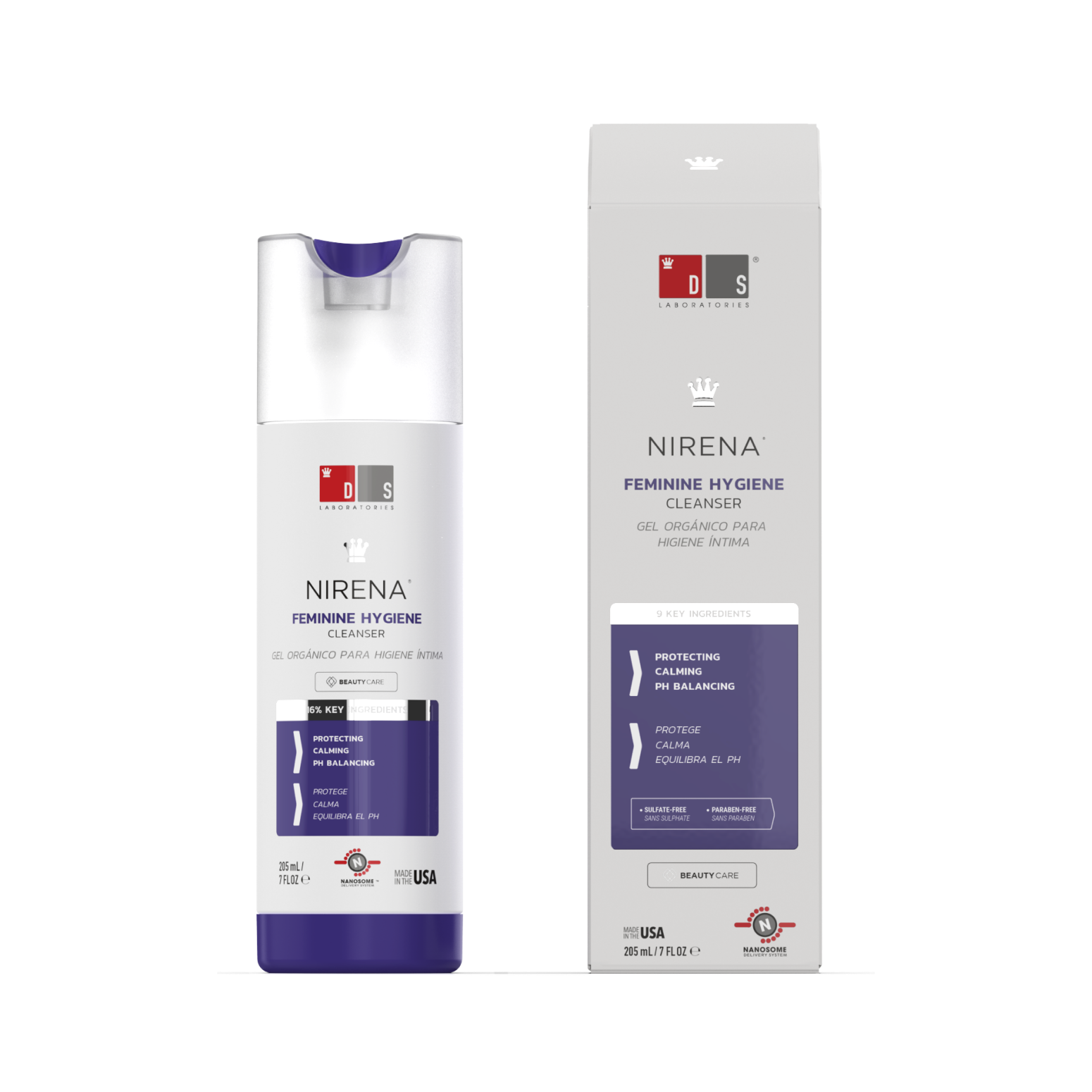 Clinical Studies
First and foremost, DS Laboratories is a technology company aggressively focused on innovation. All our products have active pharmaceutical ingredients that ensure the best quality and provide high added value.
9 KEY growth-focused ingredients
Allantoin
Allantoin is a world-class moisturizing ingredient that is both gentle and non-irritating. Designed to aid in wound-healing and promote skin smoothness, allantoin is effective for promoting vaginal health.
Brazilian Peppertree
Brazilian Peppertree is a powerful botanical commonly used to treat vaginal bacterial infections.
Lactobacillus Cassei
Lactobacillus is a beneficial bacteria that lives in the vaginal environment. Nirenä®'s formula helps promote and support it.
Berberis Vulgaris
Berberis Vulgaris is also called barberry. This botanical is used to treat uterine and vaginal infections and disorders and maintain PH balance.
Chamomile
Chamomile is a calming ingredient commonly found in teas and healthcare products. It's also ideal for getting rid of candida overgrowth and other fungal infections.
Polyglucoronic Acid
Polyglucuronic Acid is a powerful treatment for bacterial vaginosis or yeast infections.
Burdock
Burdock is a purifying element commonly used to promote healthy vaginal ecology and stave off uncomfortable bacteria.
Xylitol and Lactitol
Xylitol and Lactitol work together to inhibit bacterial growth and prevent vaginal infections.
Rose Oil
Rose oil promotes healthy tissue regeneration and can prevent vaginal tissue tears and dryness, while also promoting healthy vaginal ecosystem.
Advanced Nanosome Delivery System encapsulates key active ingredients and delivers them to the scalp and skin for a prolonged release and higher efficacy.
GUT FÜR SIE,
GUT FÜR DEN PLANETEN
Sowohl in unseren Produkten als auch in unserer Verpackung nehmen wir unsere Verpflichtung gegenüber der Umwelt ernst. In diesem Sinne haben wir kürzlich oxo-biologisch abbaubare Verpackungen eingeführt. Das gleich großartige Produkt mit 90 % weniger Abfall.
MEHR ERFAHREN
Consistency = Success
Subscribe & Save 10-20%
Buy Once, We'll Do The Rest!
Shop now
Womens Essential Beauty Kit
OLIGO + VEXUM + KERAMENE + NIRENA + REVITA LASH (Body Optimizer)
OLIGO.DX®
Cellulite reduzierendes Gel
€34,90
VEXUM.SL®
Intensive Behandlung für den Halsbereich
€45,95
KERAMENE®
Wachstumshemmendes Mittel gegen unerwünschte Körperhaare
€42,00
NIRENA®
Bio-Gel für die weibliche Intimhygiene
€25,00
SPECTRAL.LASH+®
Wimpernwachstumsförderndes Serum
€69,00
DS Laboratories(R) umfasst drei Forschungs- und Entwicklungsbereiche: