VEXUM.SL
Intensive Behandlung für den Halsbereich
Anti-Aging
Neck Contour

Treatment

A concentrated, anti-aging cream specially designed to address the unique needs of the neck and décolletage area. Restores a feeling of firmness and reduces the appearance of wrinkles and creases for a nourished, smooth look.
Non-Surgical Tightening and Lifting

Vexum.SL® offers a fast, safe, affordable resolution for the thick, flabby tissue that hangs between the lateral branches of the lower jaw. The cream is an alternative approach to invasive cosmetic procedures.

Reduced Volume and Thickness

Reduce the appearance of the double chin and restore contour to your upper neck.
CONTOUR YOUR FACE
Proven in clinical trials, Vexum.SL® reduces thickness, volume, and appearance of the double chin, while restoring normal contour to the upper neck. Benefits accrue because Vexum.SL® contains Glaucine to reduce lipid storage over the long term, plus Polymannuronate and Prolamins to tighten skin on contact.
Reduce Future Lipid Storage
Get immediate contouring and tissue reduction while also reducing lipid storage in the future.
Clinically Proven
In a clinical study, 100% of subjects noticed an improvement in overall appearance of their skin.
Anti-aging and Lifting
Aging takes a toll on skin, but Vexum.SL® restores tone, tightness, and elasticity to the skin, for a more youthful appearance.
Who needs VEXUM.SL
Men and women looking to lift, tighten, reduce excess fat, and improve skin elasticity in the chin area.
Directions:
For best results, apply two pumps in your hand and massage the solution into the area under the chin twice daily. It is best to apply after cleansing, morning and night.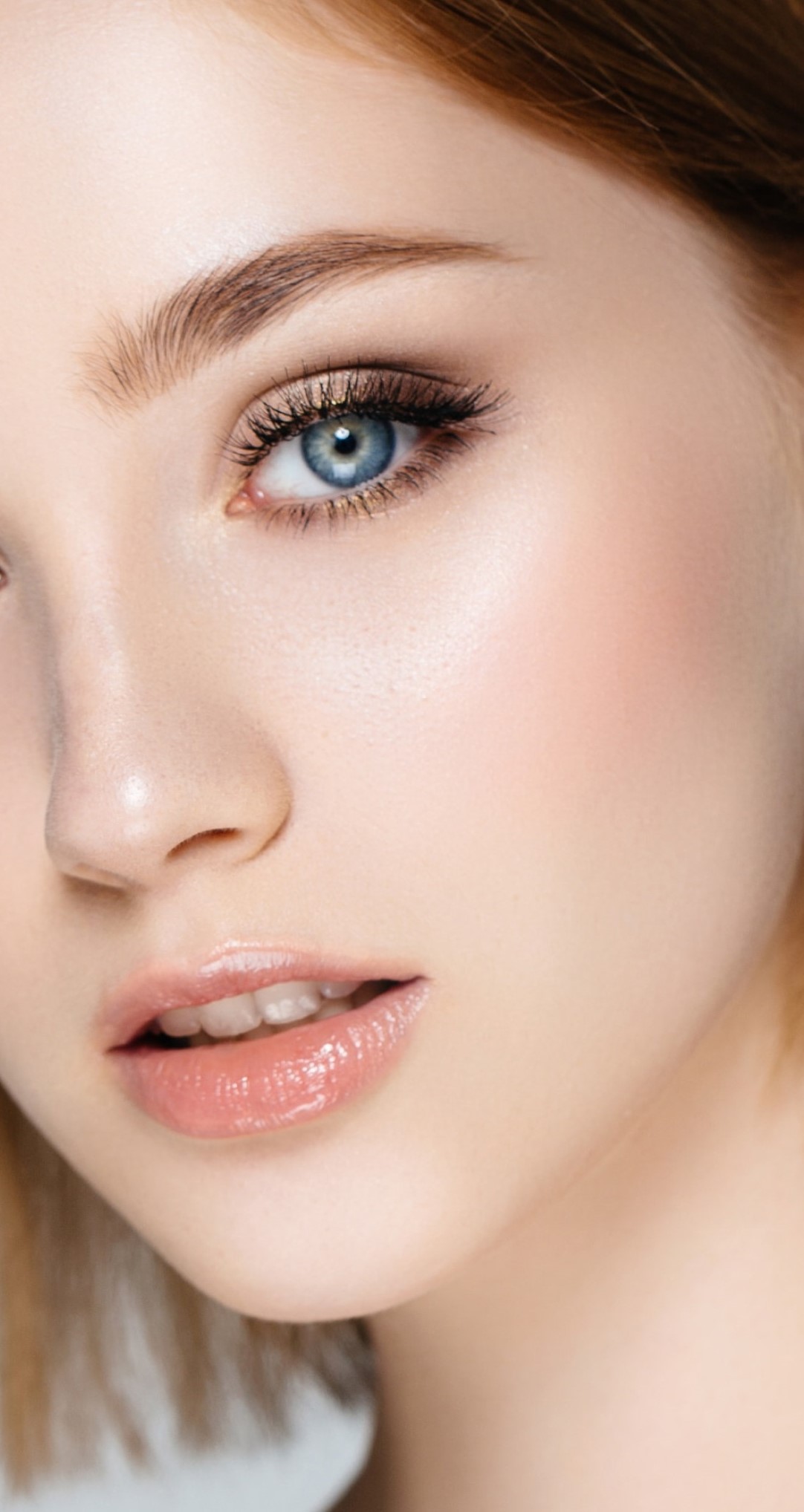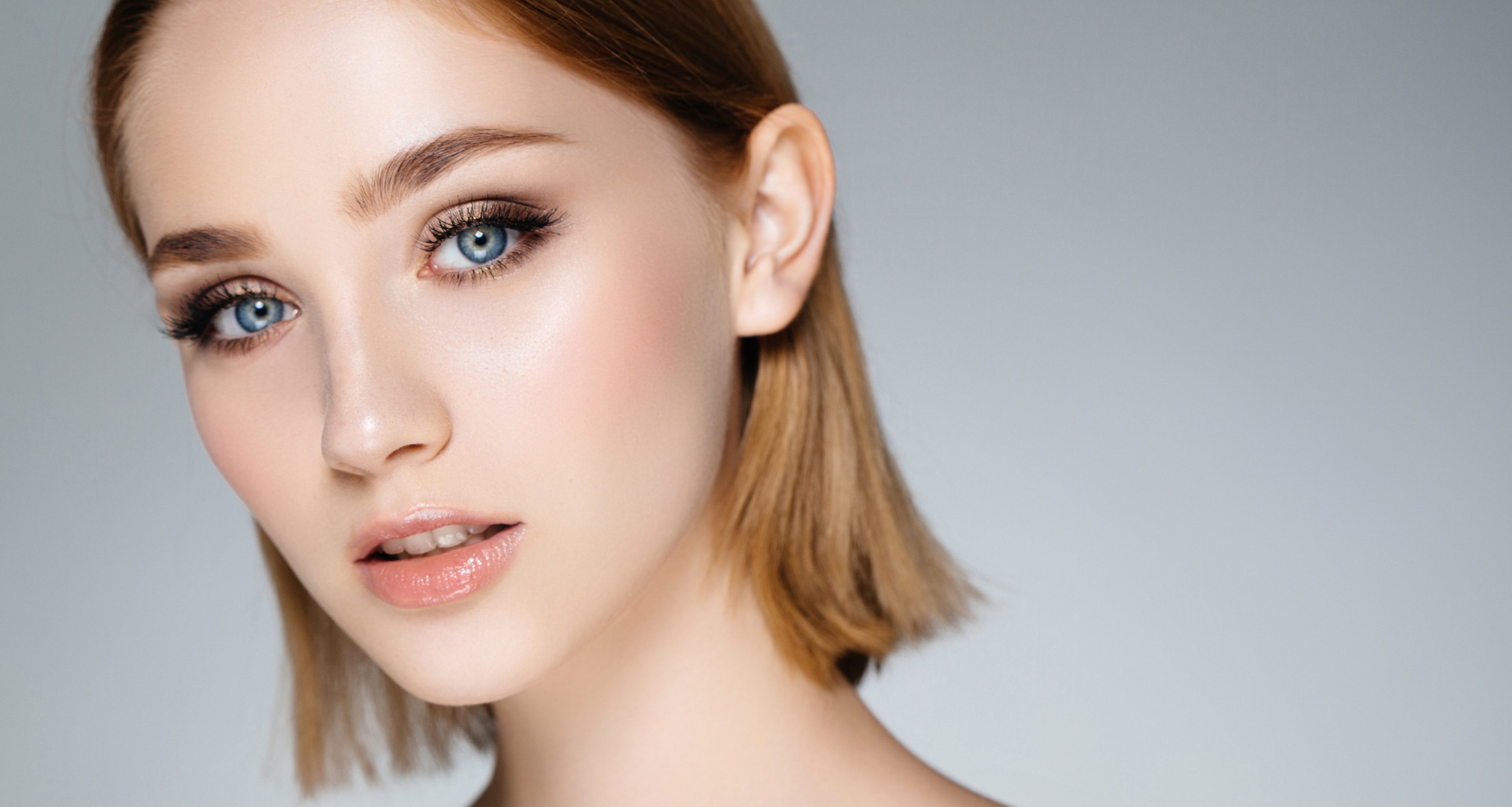 WARUM DS LABORATORIES?
Unsere Produkte, die ganz anders als alles bisher Dagewesene sind, werden von Millionen Menschen weltweit ausgewählt, und zwar deshalb:
Vorbei ist Ihre Suche nach Produkten, die tatsächlich wirken. Unsere Kollektion wurde von zahlreichen klinischen Studien und Tests erfolgreich auf ihre Wirkung geprüft.
Wir führen strenge Tests und Nachprüfungen auf alle Behauptungen anhand von klinischen Studien durch, die die Wirksamkeit der Produkte bestätigen. Verbindungen oder Bestandteile, die nicht auf diesem Weg geprüft wurden, kommen in unseren Produkten nicht zum Einsatz.
Von Dermatologen empfohlen
Viele Produkte enthalten aggressive Bestandteile, die Ihrer Haut und Haar schaden können. Nicht unsere. Unsere Kollektion wurde von Tausenden Dermatologen entworfen, getestet und empfohlen, so dass Sie sicher sein können, die beste Behandlung zu bekommen.
Bestnoten von unseren Kunden
Nehmen Sie nicht uns beim Wort – fragen Sie unsere Kunden. Wir freuen uns über 10.000 5-Sterne-Reviews, und täglich werden es mehr. Unsere Kunden lieben unsere Produkte – auch Sie werden es!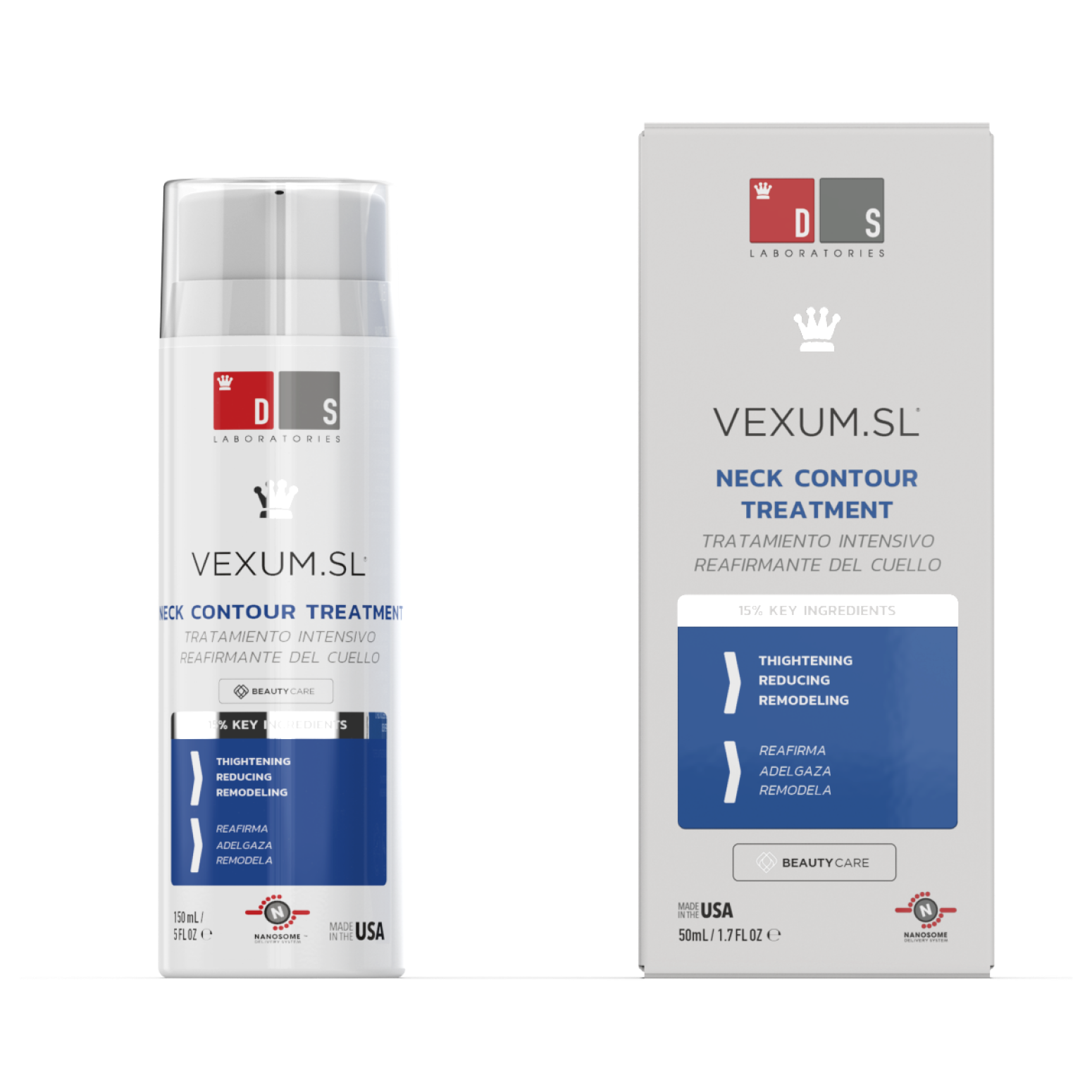 Clinical Studies
First and foremost, DS Laboratories is a technology company aggressively focused on innovation. All our products have active pharmaceutical ingredients that ensure the best quality and provide high added value.
Glaucine
Glaucine is an extract of the common yellow poppy, and is a powerful anti-cellulite and lipid ingredient.
Prolamine Iodine
Prolamine Iodine supports healthy cell function and skin elasticity.
Fision Instant Lift
Fision Instant Lift is a natural, non-GMO solution to support skin firming and minimize the appearance of fine lines.
Ovaliss
Ovaliss is a lifting, tightening ingredient that shapes and contours the affected area.
Advanced Nanosome Delivery System encapsulates key active ingredients and delivers them to the scalp and skin for a prolonged release and higher efficacy.
GUT FÜR SIE,
GUT FÜR DEN PLANETEN
Sowohl in unseren Produkten als auch in unserer Verpackung nehmen wir unsere Verpflichtung gegenüber der Umwelt ernst. In diesem Sinne haben wir kürzlich oxo-biologisch abbaubare Verpackungen eingeführt. Das gleich großartige Produkt mit 90 % weniger Abfall.
MEHR ERFAHREN
Consistency = Success
SUBSCRIBE & SAVE 20% OFF OUR SKIN
BEAUTY LINE PRODUCTS
Shop now
Womens Essential Beauty Kit
OLIGO + VEXUM + KERAMENE + NIRENA + REVITA LASH (Body Optimizer)
OLIGO.DX®
Cellulite reduzierendes Gel
€34,90
VEXUM.SL®
Intensive Behandlung für den Halsbereich
€45,95
KERAMENE®
Wachstumshemmendes Mittel gegen unerwünschte Körperhaare
€42,00
NIRENA®
Bio-Gel für die weibliche Intimhygiene
€25,00
SPECTRAL.LASH+®
Wimpernwachstumsförderndes Serum
€69,00
DS Laboratories(R) umfasst drei Forschungs- und Entwicklungsbereiche: